Introduction
It's clear to everyone that the rap music landscape has recently shifted towards the glorification of drug use, on top of the always-prevalent theme of drug sales. Pills like Xanax have become a lyrical hot topic, but arguably more common are mentions of opioids, mainly Percocets and "perc 30s". Those aware of popular culture's sheer influence can only be concerned when the country's "cool" are popping painkillers and addressing it fondly in the studio.
All the while, 21st century America is amidst a serious opioid epidemic. The relatively recent prevalence of fentanyl, a cheap opioid that is 50x – 100x more potent than Morphine, has rocked the nation with a spontaneous overdose-death problem like never before seen. Most fans will never see the word "fentanyl" mentioned in rap, or by rappers at all. This means that most people are probably not aware of exactly the extent to which rap culture is a "victim" of the epidemic.
Codeine Beginnings
It would be disingenuous to say that opioids are a brand new factor to the rap world. The truth is that codeine syrup ("lean") abuse and addiction has long been the subject of urban music, culturally originating in the streets of Houston, Texas during the prime years of DJ Screw (1990s). Robert "DJ Screw" David Jr. was a talented DJ and lean enthusiast that flooded the south with chopped up and slowed rap mixtapes. His work was the soundtrack to the depressant-obsessed streets at that time, effectively providing a sonic depiction of what lean culture was. DJ Screw died suddenly in 2000, and codeine use was attributed to his death.
The DJ Screw era didn't last forever, but the beverage itself remained in the background of the rap lifestyle. Certain rappers would later contribute to lean popularity surges, such as the explosive success of Shoreline Mafia and their very narcotic focused music. Before that was Future's "Dirty Sprite 2" album, also somewhat of a trend re-setter. Lean has always been a hot topic in rap culture, but WeaponsG.com wanted to investigate when Percocets and "perc 30s" became prevalent lyrically.
Perc 30s Rap – Eight Years Ago
In the year 2012 the opioid epidemic was already rife. Despite this, you would be hard-pressed to find mention of Percocets or oxycodone in mainstream rap lyrics. One thing you will find is the work of ScHoolboy Q, which does in fact mention oxycodone several times but with a very different context. ScHoolboy Q speaks on the distribution of the pills like "green bean 80s" exclusively to a "fiend" market, those that are smoking the pills off of a foil sheet.
During the same year, Staten Island crew "White Trash Clan" focused on oxycodone addiction in their viral rap video "My World is Blue" which acted as a window into pill abuse in New York. The artists take the route of "junkie music" rather then approaching rap with a gangster disposition. The woman playing the fairy in the video was later arrested as part of a huge drug sting which was locally controversial at the time due to their rap video.
One third of White Trash Clan was Gerard "Incite" Kelly (long-haired man rapping in the video), who lost his life in 2015 due to prescription pill abuse.
Five Years Later (Future – Mask Off)
Fast forward to the year 2017, when Future released his blowout single "Mask Off". The success of the song had almost everyone in the world singing "Percocet, molly Percocet" despite many not even knowing what a Percocet is. This was probably the initial mass-introduction of opioids to the rap culture as a "thing". While "Mask Off" cannot possibly be ground zero of the phenomenon, the numbers alone show that it Future was responsible for at least confirming and cementing the presence of these narcotics in the music.
Future's oxycodone ballad inspired years-worth of "Percocet rap", and in 2020 we can look back and see the way it has evolved and is increasing in popularity. WeaponsG.com has also observed the way that Percocets have brought oxycodone in general to a younger, hip crowd. The prevalence of oxycodone in rap music has arguably caused a normalization and minimization of more powerful narcotics.
Perc 30s are Not a Real Thing
"Percocet" refers specifically to low-dose oxycodone, as it is a trade name for acetaminophen/oxycodone preparations. Percocets can contain up to 10mg of oxycodone, but have enhanced painkilling effects due to acetaminophen's analgesic potentiation. Real Percocets are prescribed for things like bone-breaks or wisdom teeth removal, and oxycodone doses like 20mg – 30mg are typically only prescribed for very serious conditions and acute pain (due to the addiction risk).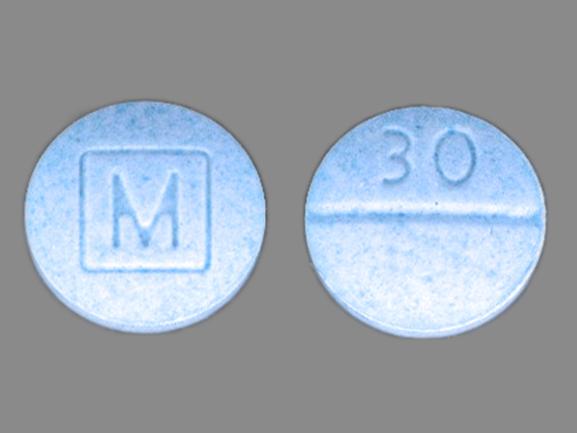 Oxycodone itself is typically available on the street as "blues", the infamous 30mg instant-release pill that was the subject of White Trash Clan's video. The recent Percocet trend combined with the mass availability of opioid pills has seen "blues" now being referred too as "perc 30s"- the result of users who are unaware of the Percocet name origin but aware of the active ingredient.
Where Does Fentanyl Tie in to Rap?
Most rap fans probably think the only fentanyl prevalence in the scene comes from the Black Soprano Family and their "heroin rap". The reality is that fentanyl is one of the most popular drugs in hip-hop period. Due to the fact that real oxycodone is usually 1$ per milligram on the street, the latest demand for "percs" has caused an excessive supply of counterfeit oxycodone to flood American streets. These are available for cheap and contain only fentanyl (or a "fentalogue").
Dealers get away with this due to the fact that opioid painkillers are all essentially the same. The main thing differing opioids is dose / potency. In order to compare opioids, a resource exists for doctors and pharmacists called the Equianalgesic chart: Doses of every known opioid are compared to a 10mg dose of nature's "main" opiate Morphine. With this, we can effectively determine the strength of an opioid and an equivalent dose of other painkillers.
Approximate Opioid Equivalents
Authors note: A "line" of lean is named as such due to the fact that many cough syrup containers have no measurement markers on them. Because of this, users and dealers often store lean in baby bottles as they typically have lines on them marking fluid ounces.
"Perc 30s" = Russian Roulette
While laced heroin powder is a factor in the rate of fentanyl overdose deaths, pressed pills are also a huge contributor to this statistic. By nature, fentanyl is a ridiculously potent painkiller with a functional dose below a single milligram. Fentanyl is easily soluble in water, so one safe way to work with pure fentanyl is to make a solution. The user can mix a certain amount of fentanyl into a certain amount of water, and calculate doses based on quantities of liquid.
Authors note: Now that you are aware of fentanyl solutions, realize it is almost guaranteed some of the "lean" on the street is actually a solution of fentanyl mixed with water, edible syrup and flavoring. Fentanyl is a dirt cheap compound for how strong it is, and codeine in the form of cough syrup is both incredibly expensive and weak in comparison. A "lean maker" would theoretically only have to put something like ~2mg – 3mg of fentanyl into an entire pint of lean to make a product that would satisfy customers. Fentanyl can be imported on the deep web in the 10 – 50 milligram amounts for less than 100$.
When a certain amount of fentanyl powder is mixed with a certain amount of filler and fed through a pill press, no matter how carefully, some pills will contain a fatal dose. This would not be the case with a drug that "works" at doses like 50mg, because the variability of 0.5mg to 1mg per pill would not be significant or noticeable. Given that fentanyl is active at doses like 50 micrograms and fatal for many at a dose of 2mg, pill "hot spots" are an unavoidable and unpredictable danger with counterfeit "percs".
"Hot Spot" Demonstration (video by CBC)
Click the image below to see an exercise conducted by CBC (Canada) that effectively demonstrated the inevitable issue with pressing consistently dosed fentanyl pills. This was about a half a decade ago, when the epidemic was already particularly bad in many poor parts of Canada and the US.
The Consequences of Fentanyl in Music
Since the fentanyl epidemic was widely recognized by Americans, we have subsequently seen many musicians lose their life to it. The opioid epidemic is is far from discriminatory, affecting artists of all genres and mediums. Some of the most notable celebrities to lose their life to fentanyl include Prince and Tom Petty.
Opioid use is similar rampant in the hip-hop community now, and many notable artists have fallen victim. The most famous of these are the deaths of Gustav "Lil Peep" Ahr and Malcolm "Mac Miller" McCormick. Both men died from taking fentanyl-laced pills such as the ones described in this article, in combination with other dangerous prescription drugs. Other urban stars that have died from opioids (not necessarily fentanyl) include: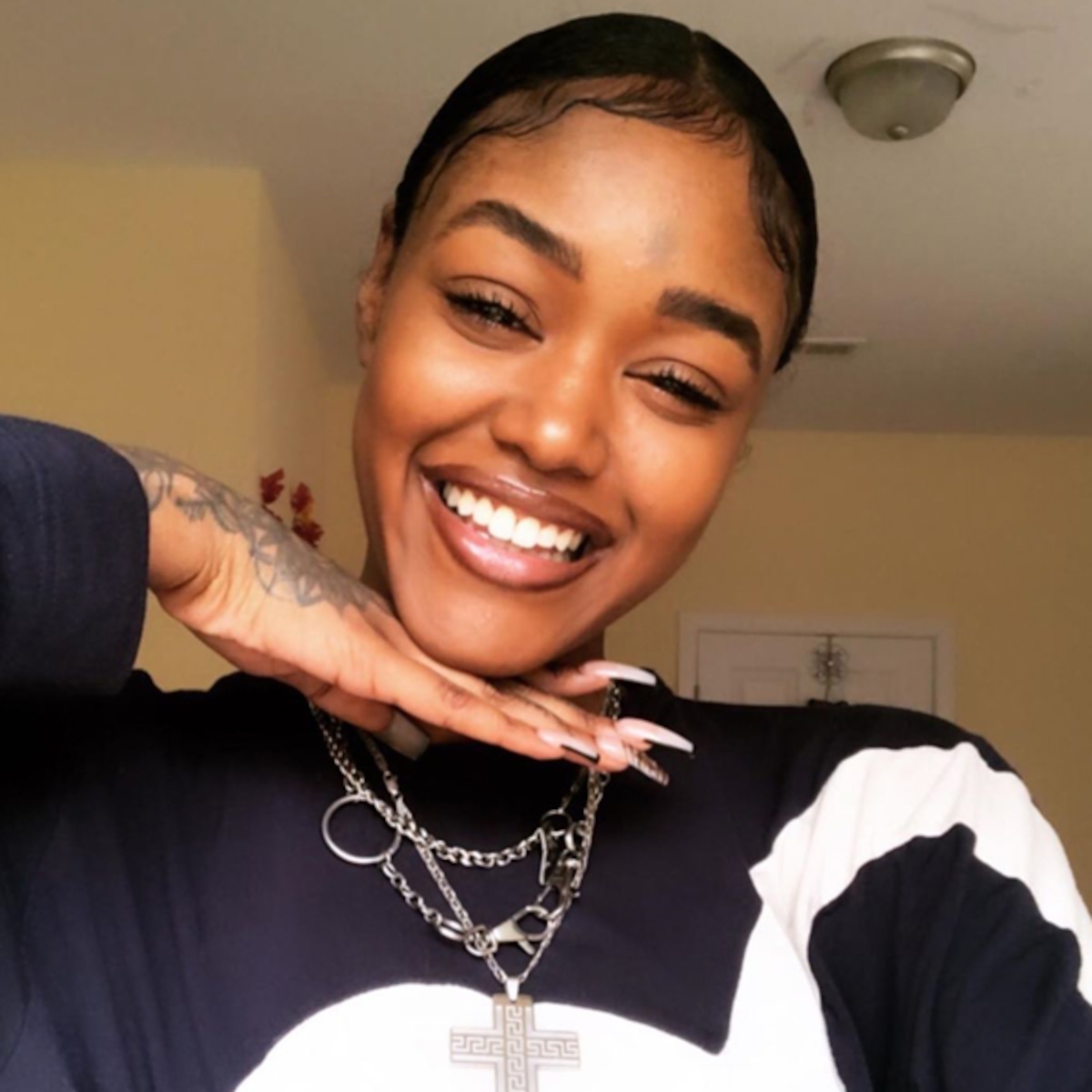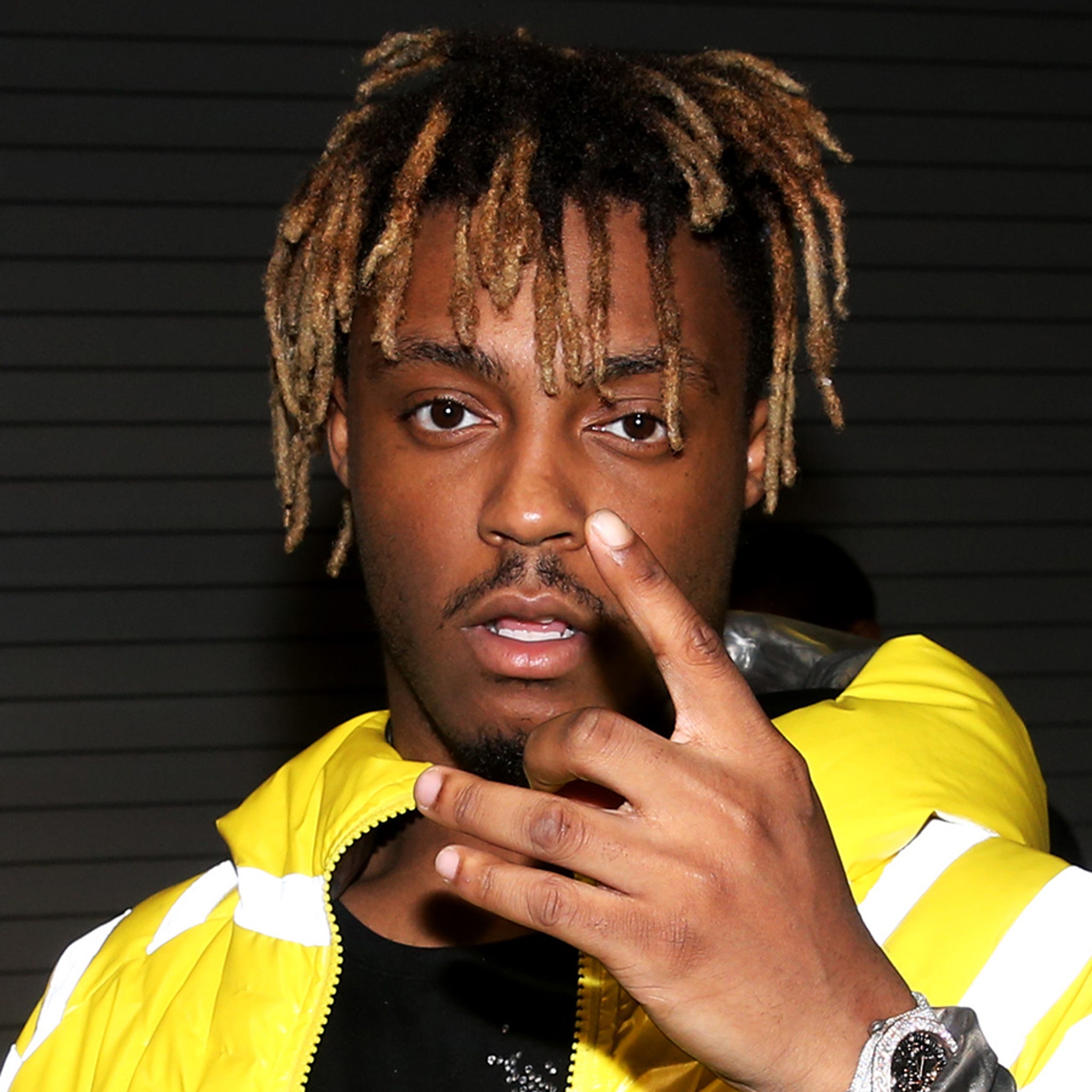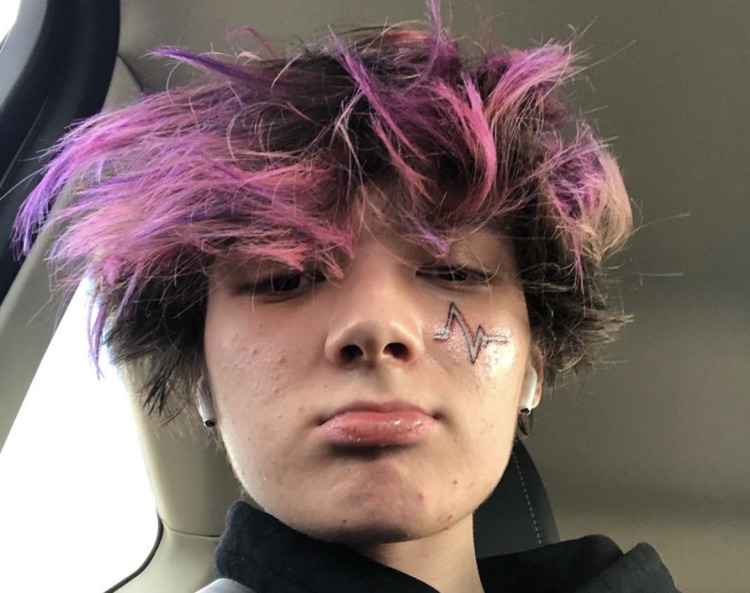 Vanessa Carlton might not have done her due diligence when she gave a response to her recent critics, after clearing "A Thousand Miles" sample for a real -life war anthem making several Florida mothers cry.